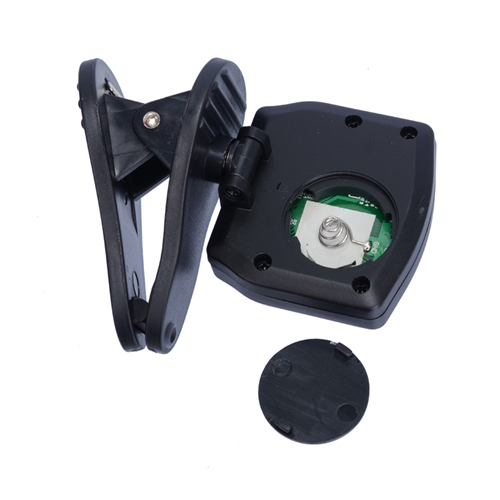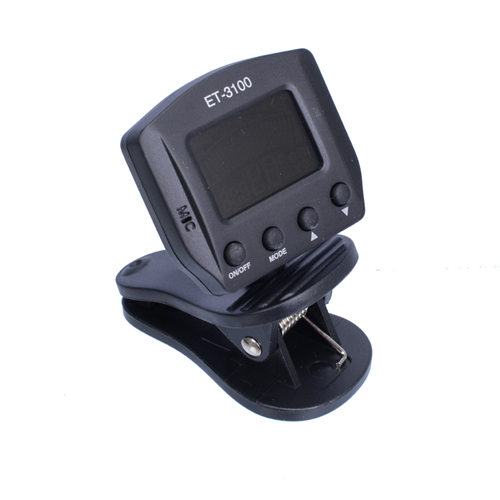 DESCRIPTION:
ET-3100 - Clip on automatic tuner for any stringed instrument. NO cables to hook-up just clip it on anywhere and it will pick up the vibration of the strings for tuning.
Tuning:Chromatic/PedalSteel/Guitar/Bass/Violin/Ukulele
Pickup mode: Vibration sensor/Internal Microphone
Tuning mode: Auto
Tuning range: 0A~7C
A4 Frequency: 435Hz~445Hz
Tolerance: Less than 1 cent
Color: Black
CR2032 Battery and Manual Included.
1- ET-3100 Tuner $12.97 > ADD TO CART